WikiLeaks Claims 99 Percent Of Its CIA Documents Not Yet Released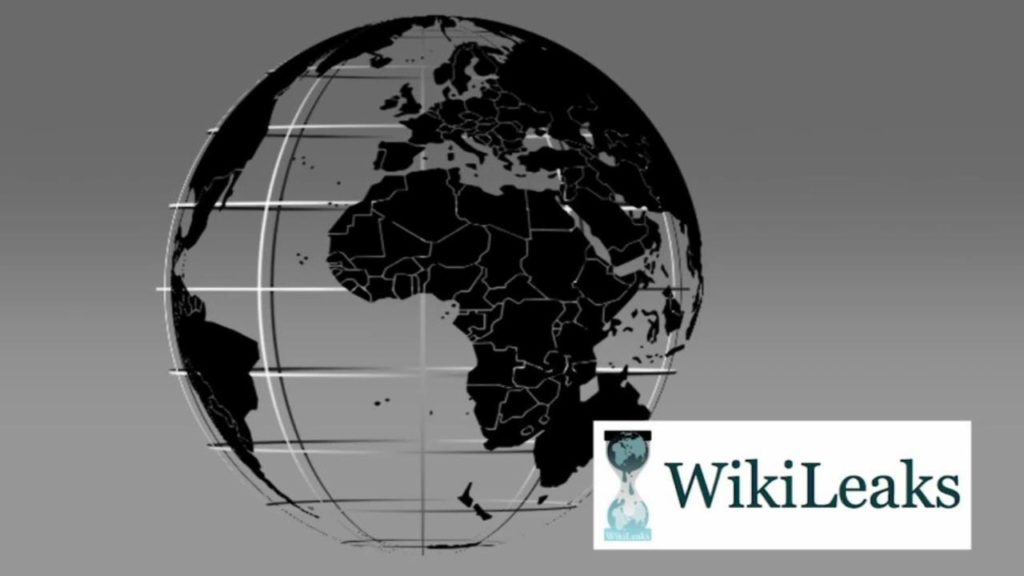 WikiLeaks has already indicated that its cache of stolen CIA files, which the group is calling "Vault 7," will be dripped out over a series of releases.
The group used similar methods in publishing emails stolen from the Democratic National Committee and Hillary Clinton campaign manager John Podesta.
Tuesday's release revealed a global covert hacking operation by the CIA, showing how CIA hackers convert smart phones, Samsung TVs and other electronics into covert microphones used for spying.