WikiLeaks posts 20,000 DNC emails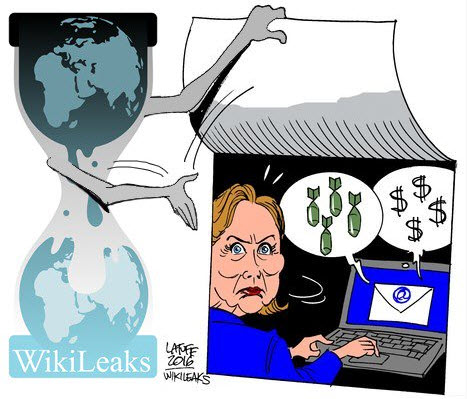 WikiLeaks has published 20,000 emails from the Democratic National Committee.
The leak, which also includes 8,000 file attachments, went live on Friday morning. WikiLeaks bills it as part of its "new Hillary Leaks series."
"The leaks come from the accounts of seven key figures in the DNC: Communications Director Luis Miranda (10770 emails), National Finance Director Jordon Kaplan (3797 emails), Finance Chief of Staff Scott Comer (3095 emails), Finanace [sic] Director of Data & Strategic Initiatives Daniel Parrish (1472 emails), Finance Director Allen Zachary (1611 emails), Senior Advisor Andrew Wright (938 emails) and Northern California Finance Director Robert (Erik) Stowe (751 emails)," the site advertises.