Wikileaks Raises Questions on When John Podesta, Russia Stopped Doing Business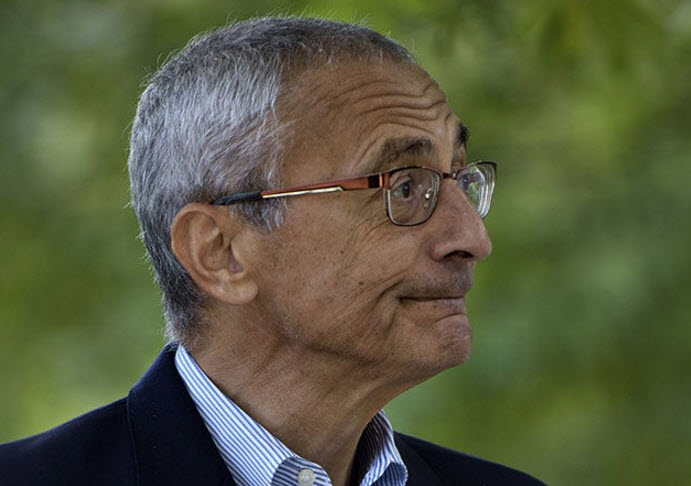 In an article titled "John Podesta and the Russians," WSJ's James Freeman writes that the question "When did Clinton's top aide stop doing business with Moscow?" is not an easy one to answer, given the latest information we have from Wikileaks.
From the Wall Street Journal:
Hillary Clinton campaign chairman John Podesta has responded to the WikiLeaks publication of his private emails by suggesting they were stolen by the Russians to elect Donald Trump. What he doesn't like to talk about is the business he's done with a Kremlin-backed investment firm and the lengths he's gone to avoid scrutiny of this relationship.