WikiLeaks' reveal of CIA hacking trove has feds on mole hunt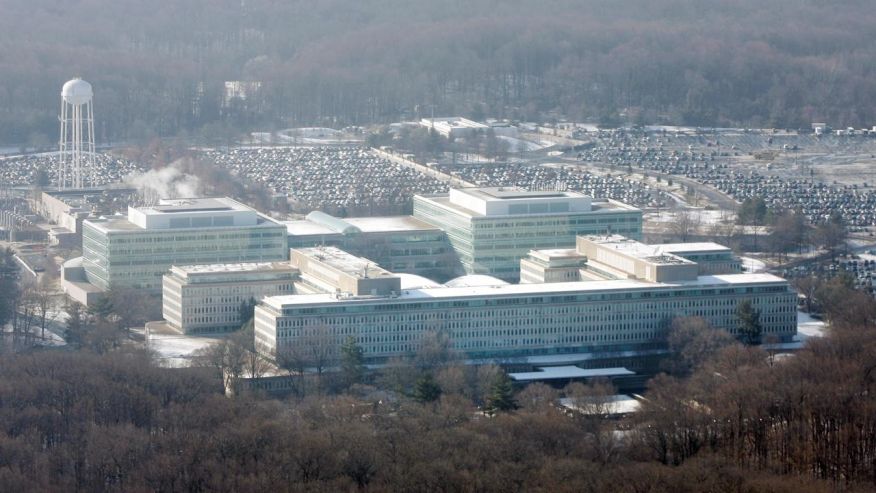 Manning. Snowden. Whose name is next to be added to the notorious list of government leakers?
The CIA is trying to answer that question right now.
A day after WikiLeaks released what it alleged to be the "entire hacking capacity of the CIA," the focus Wednesday began shifting to just who gave the stunning surveillance information to the anti-secrecy website.
"There is heavy s— coming down," said a veteran cyber contractor for the intelligence community who previously worked in the breached unit, the CIA's Center for Cyber Intelligence.