Will Ferrell pulls out of Ronald Reagan film amid backlash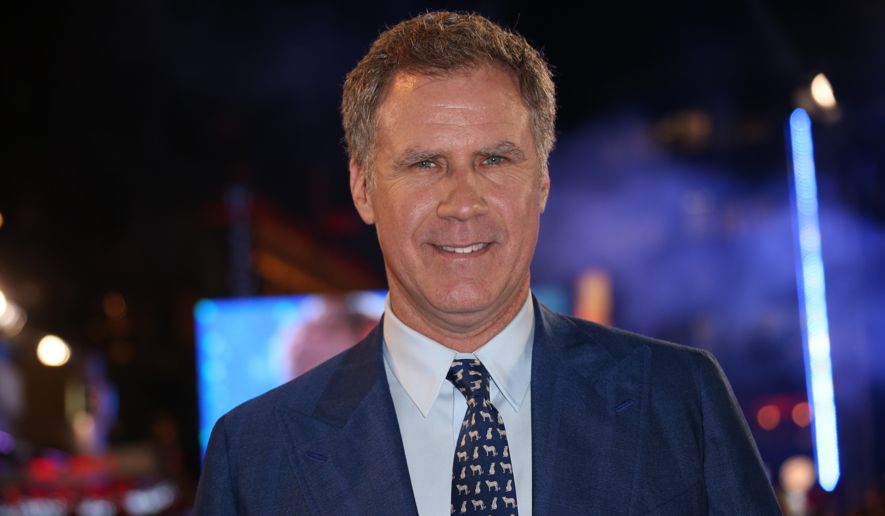 Actor Will Ferrell has backed out of a satirical film about Ronald Reagan's battle with dementia amid backlash from the former president's children.
Reps for Mr. Ferrell confirmed to The New York Post Friday that the actor was abandoning the project but would not say whether the backlash was the reason for his decision.
"The REAGAN script is one of a number of scripts that had been submitted to Will Ferrell which he had considered," a spokesperson told The Post. "While it is by no means a 'Alzheimer's comedy' as has been suggested, Mr. Ferrell is not pursuing this project."
Patti Davis, daughter of late President Ronald Reagan and Nancy Reagan, and her half-brother, Michael Reagan, have openly criticized the upcoming fictional film "Reagan," in which an intern must convince the ailing president that he is an actor playing the U.S. president in a movie.
The film, written by Mike Rosolio, takes place during Reagan's second term, though biographers have long debunked the notion that the former president suffered from dementia while in office.