Will Obama Force U.S. To Submit To 'International Climate Justice Tribunal'?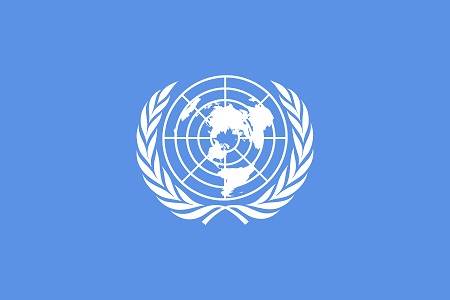 While Washington focuses on whether President Obama will sign on to a nuclear agreement with Iran without submitting the deal for Senate approval, the administration is following a similar strategy on a global climate change policy that could leave the U.S. beholden to an International Climate Justice Tribunal.
The United Nations Framework Convention on Climate Change, or UNFCCC, recently released the negotiating language for the agreement to the public. The official purpose of pursuing a "universal climate agreement" is to renew the Kyoto Protocol, the 1997 deal championed by then-Vice President Al Gore but resoundingly condemned by the U.S. Senate. President George W. Bush eventually cut all U.S. ties to Kyoto.
Competitive Enterprise Institute Senior Fellow Chris Horner, who raised alarm about the proposed tribunal in Sunday's edition of the Washington Times, says that provision is ominous for the United States.
"What is climate justice? This is troubling for several reasons," said Horner, who added that his first concern is President Obama attempting an end run around the Senate's role in ratifying any international treaties.