Will Trump or Clinton win? The 11 states deciding the race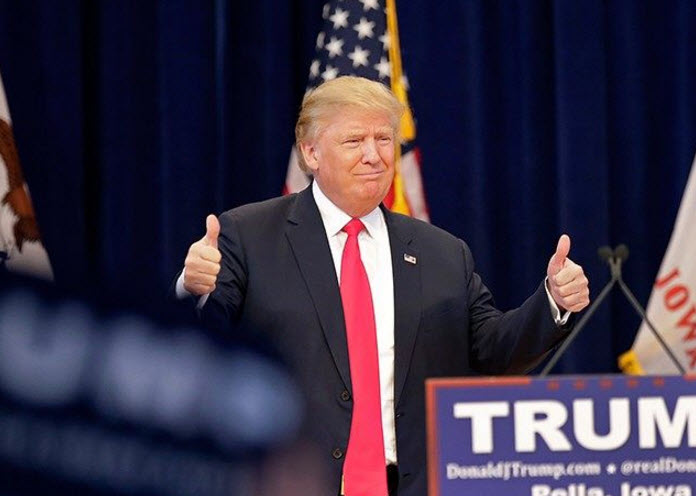 The final sprint toward Election Day has begun, and Donald Trump is reeling in Hillary Clinton's lead.
A new CNN/ORC poll on Tuesday morning showed Trump leading by 2 points nationally, sending shockwaves through Democratic ranks. Clinton's advantage in the RealClearPolitics polling average was down to 3.3 points, less than half of what it was at its peak.
For all that, however, the Democratic nominee remains the favorite to win the White House — in part because of her strength in the battleground states that will decide the election.
Clinton has succeeded in making some Republican redoubts competitive, including Georgia and Arizona. But the election will come down to the same states that have decided most recent presidential contests.
The Hill took a look at where things stand in those 11 states.