With fifth judge confirmed, Trump outpaces Obama and Bush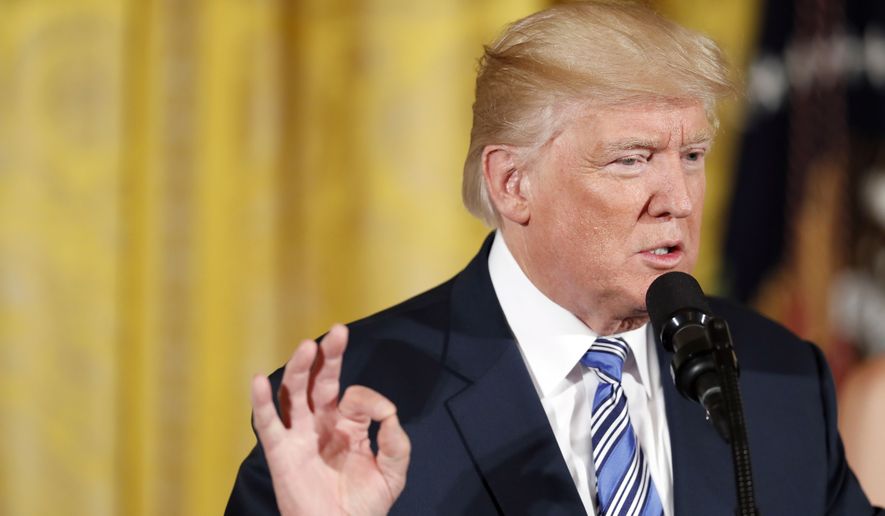 President Trump may be facing a roadblock on the rest of his nominees — but he's outpacing his predecessors when it comes to getting federal judges confirmed, with his fifth court pick approved by the Senate on Tuesday.
Alabama lawyer Kevin Christopher Newsom was confirmed to a seat on the 11th U.S. Circuit Court of Appeals on a 66-31 vote, with 16 Democrats joining the GOP.
He's the third circuit judge approved so far, and combined with one district judge and Supreme Court Justice Neil M. Gorsuch, puts the president and the GOP-led Senate well ahead of pace.
By comparison, President Obama had zero judges confirmed in his first six months and it took him until November of 2009 to get three circuit court nominees cleared through the Senate.