20,000 illegals with criminal convictions released into U.S. communities in 2015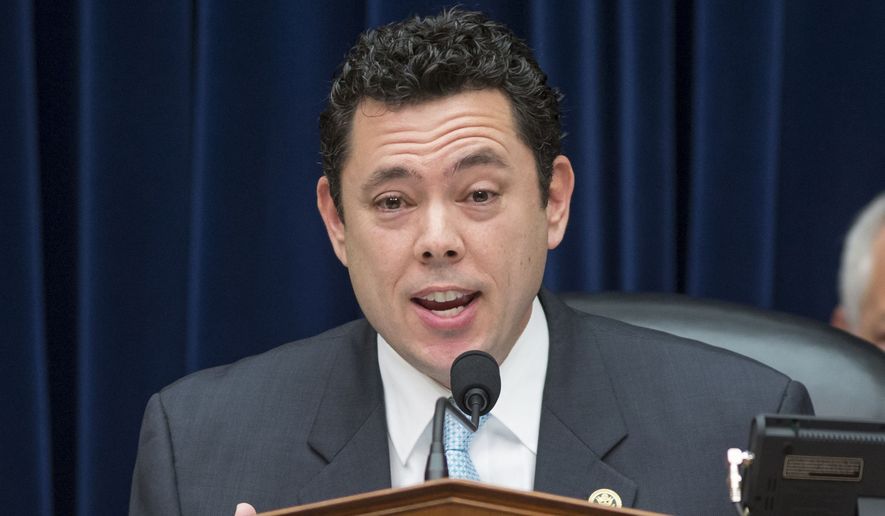 Homeland Security has made some gains in detaining criminal aliens but still released into the community nearly 20,000 immigrants last year who'd already been convicted of crimes — including hundreds charges with sexual assault, kidnapping or homicide — according to figures sent to Congress this week.
Between them the aliens notched a total of 64,000 crimes, including 12,307 drunken driving convictions, 1,728 cases of assault, 216 kidnappings and more than 200 homicide or manslaughter convictions, U.S. Immigration and Customs Enforcement (ICE) told the House Committee on Oversight and Government Reform ahead of a hearing Thursday.
"These are not just numbers. These are individuals in this country illegally who were arrested, prosecuted and convicted. But instead of removing these criminals, ICE put them back on American streets," said Oversight Chairman Jason Chaffetz.
One of those released by ICE in 2015, Haitian illegal immigrant Jean Jacques, would go on to kill a young woman in Connecticut just months later, stabbing Casey Chadwick to death. Her mother, Wendy Hartling, will testify to the Oversight Committee alongside relatives of other victims of illegal immigrants' crimes.