3 UCLA players return to US after China shoplifting incident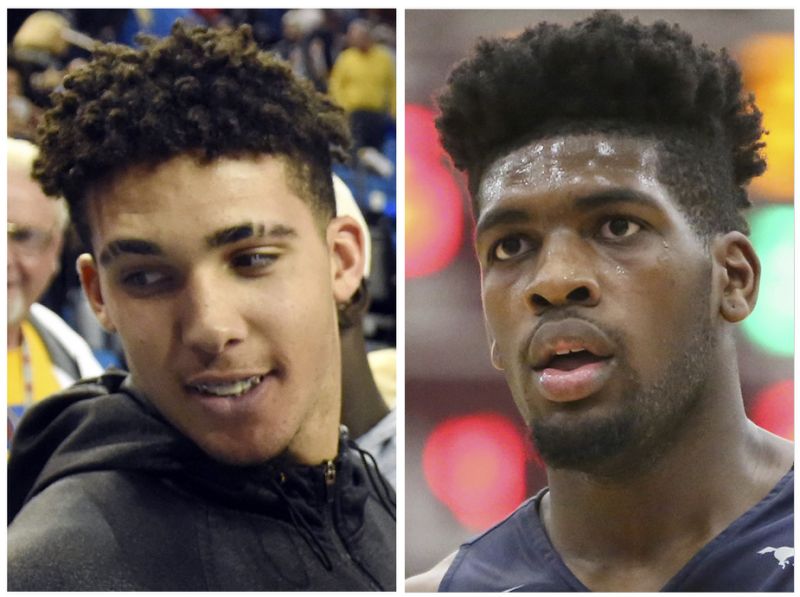 LOS ANGELES (AP) — Three UCLA basketball players detained in China on suspicion of shoplifting are on a plane back to Los Angeles.
Pac-12 Commissioner Larry Scott said Tuesday the matter "has been resolved to the satisfaction of the Chinese authorities."
Freshmen LiAngelo Ball, Jalen Hill and Cody Riley were detained in Hangzhou for questioning following allegations of shoplifting last week before the 23rd-ranked Bruins beat Georgia Tech in their season-opening game in Shanghai as part of the annual Pac-12 China game. Ball is the brother of LA Lakers guard Lonzo Ball.
The rest of the UCLA team returned to Los Angeles last Saturday without the three.