78 Obama appointees 'burrowed' into career jobs, watchdog finds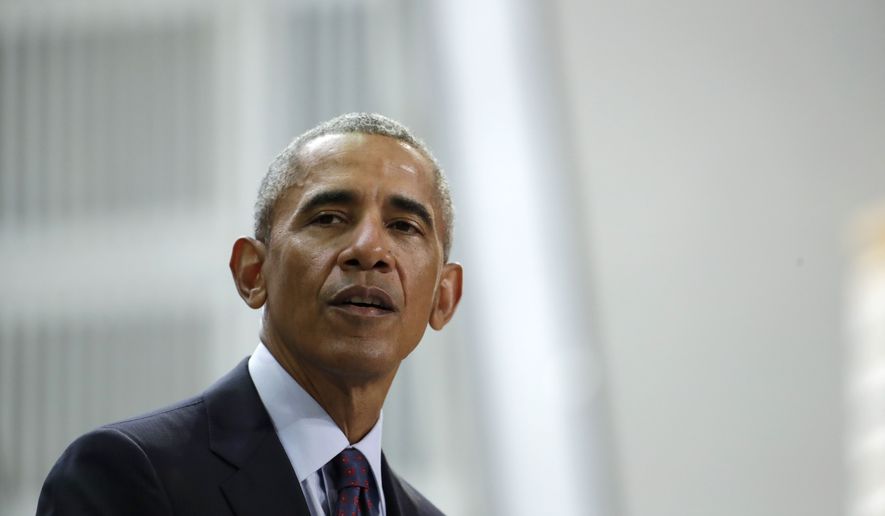 A government watchdog found that 78 political appointees of President Barack Obama managed to "burrow" into career government jobs over a six-year period.
A Government Accountability Office report obtained by The Washington Times Wednesday shows that seven of Mr. Obama's political appointees switched to career jobs without obtaining necessary approval from the Office of Personnel Management. Of those, four were later denied the jobs by OPM and three left their posts.
Congressional Republicans warned Mr. Obama last year against moving political appointees into career positions, and President Trump has stated frequently that he believes some employees in the federal workforce are Obama holdovers working against his agenda.
The practice of political appointees "burrowing" into career jobs is permissible when laws and regulations governing career appointments are followed. Administrations prior to the Obama administration also have converted dozens of political appointees into career government jobs.