Repealing Obamacare is A Giant Middle Class Tax Cut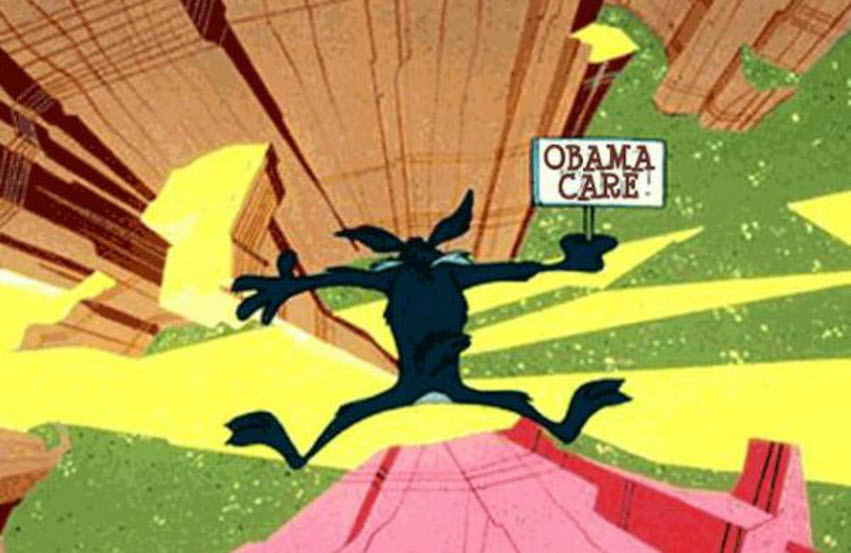 Congressional Republicans have vowed that one of their first acts next year will be to send legislation repealing Obamacare to the desk of President-elect Donald Trump.
Doing so will not only repeal a failed law that has resulted in skyrocketing premiums, cancelled healthcare plans, and billions in new, wasteful spending, it will also provide a giant tax cut to middle class Americans.
Obamacare imposed roughly one trillion in higher taxes over ten years, including at least seven that directly hit middle class families. Repealing these taxes will provide much needed relief to the paychecks of families across the country.
Repealing Obamacare will also undo Barack Obama's broken promise not to sign "any form of tax increase" on any American making less than $250,000.
Individual Mandate Non-Compliance Tax ($43.3 billion tax hike between 2016-2025)
Anyone not buying "qualifying" health insurance – as defined by President Obama's Department of Health and Human Services — must pay an income surtax to the IRS. In 2014, close to 7.5 million households paid this tax. Most make less than $250,000. The Obama administration uses the Orwellian phrase "shared responsibility payment" to describe this tax.