Showdown looms between Trump administration, sanctuary cities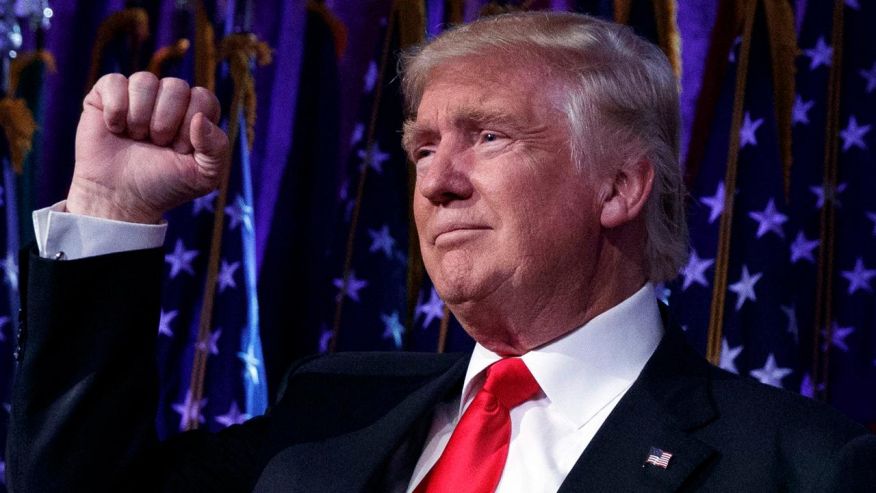 As President-elect Donald Trump prepares to take office, a major showdown looms between his administration and cities across the country over one of his hallmark campaign issues: illegal immigration.
At the Southern border, agents are on pace to apprehend almost 600,000 illegal immigrants, the highest number in eight years. The surge is coming largely from Central American migrants, far outpacing those from Mexico.
"They're mobilizing because they don't know what tomorrow will bring, but know today they can cross," said Chris Cabrera, of the National Border Patrol Council.
Many illegal immigrants from Central America indeed have been motivated to make the trek after word traveled under the Obama administration that some could request asylum, claiming a "credible fear" of persecution should they return home.
But another driver is the knowledge that certain major cities offer "sanctuary" protections from deportation. Those same cities are now gearing up to fight on their illegal immigrant residents' behalf against the incoming president.