'A bunch of B.S.': Lindsey Graham refuses to read Ukraine transcripts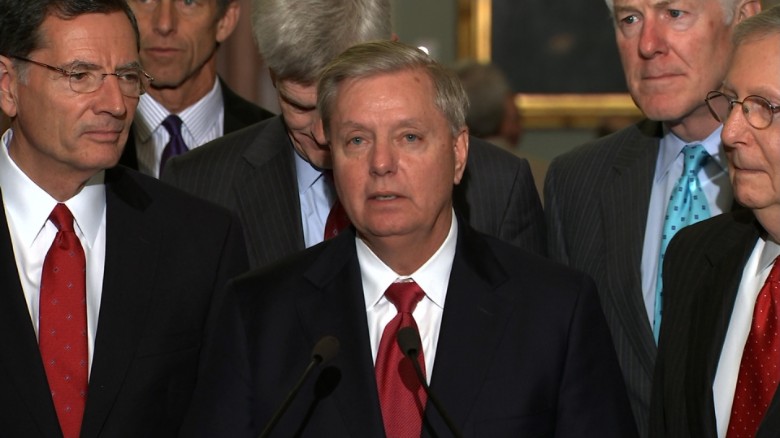 Sen. Lindsey Graham says he will not read newly released transcripts of private testimony given by U.S. Ambassador to the European Union Gordon Sondland and former U.S. special envoy to Ukraine Kurt Volker.
Sondland and Volker testified in a closed session to House lawmakers in the Democrat-driven impeachment investigation against President Trump. The House passed a resolution approving the impeachment proceedings and authorizing the release of transcripts of the closed-door testimony on Oct. 31.
"I've written the whole process off … I think this is a bunch of B.S." said Graham, chair of the Senate Judiciary Committee. The South Carolina Republican also said he would not be reading transcripts of the official's testimonies.
The release of Sondland and Volker's testimony follows the Monday release of testimony given by Secretary of State Mike Pompeo's former senior adviser Michael McKinley and former U.S. Ambassador to Ukraine Marie Yovanovitch.