A Museum of the Bible forms in very secular Washington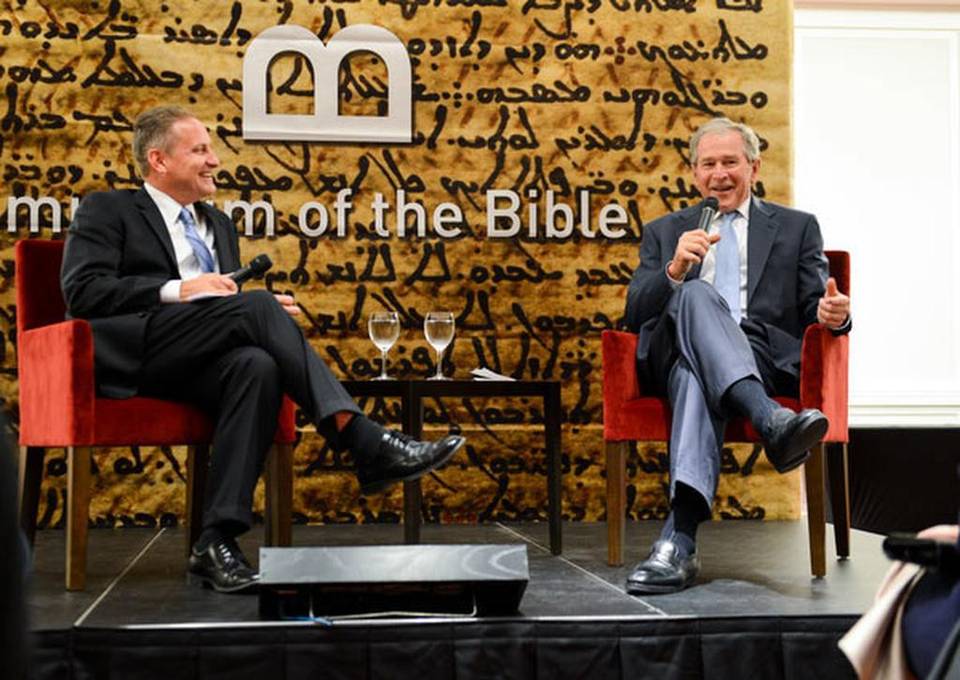 WASHINGTON – The National Mall may be the nation's front lawn, but even at holiday time the museums that line it are only lightly decorated with Christmas trees and lights and not with any religious displays.
But a new privately-owned museum is going up just a few blocks away – the Museum of the Bible – that only wants to celebrate Scripture. The $400 million project two blocks south of the National Air and Space Museum doesn't have to worry about laws or rulings that keep religion and state separate.
The museum is the brainchild of Steve Green, president of Hobby Lobby, the privately-owned Oklahoma City crafts chain that follows its owners' evangelical beliefs, including closing its 600 stores on Sundays.
Hobby Lobby became known nationally in 2014 when it won a Supreme Court decision that it did not have to adhere to Affordable Care Act requirements on birth control coverage that conflicted with the owners' beliefs.