Abortion providers brace for new Trump funding fight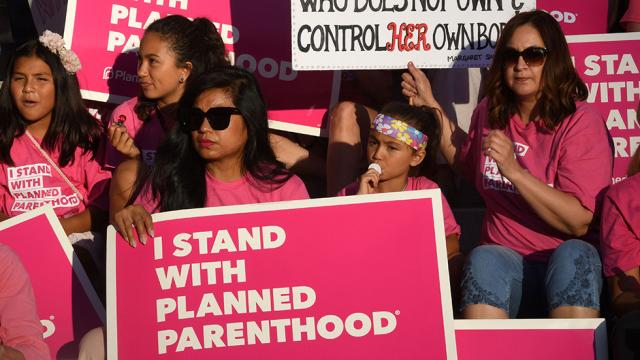 The Trump administration has a new opportunity to target the funding of Planned Parenthood and other groups that provide abortions.
The Department of Health and Human Services Department (HHS) will soon set the terms for obtaining grants under Title X, a federally funded family planning program long reviled by conservatives.
Officials within HHS who have been critical of Title X in the past now have the opportunity to reshape the program to fit the anti-abortion views of the administration.
Teresa Manning, the deputy assistant secretary of the office of population affairs at HHS, which oversees Title X, is a prominent anti-abortion advocate and a former lobbyist for the National Right to Life Committee. That group led the charge for restrictions on the program under President Reagan.