Additional ex-wrestlers at Ohio State defend congressman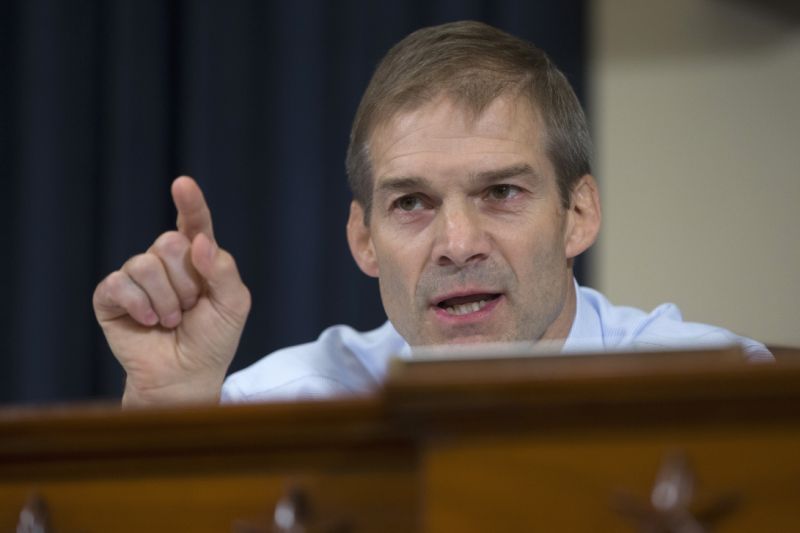 COLUMBUS, Ohio (AP) — Several ex-wrestlers at Ohio State University on Tuesday countered allegations that U.S. Rep. Jim Jordan turned a blind eye to alleged abuse of athletes by a former university team doctor decades ago.
Some ex-wrestlers from the late 1980s and early 1990s have said in recent weeks they were inappropriately groped by doctor Richard Strauss during medical exams, and that Strauss participated in odd behavior such as showering with athletes from different teams several times a day.
Some of the accusers have said Jordan knew about the alleged abuse when he worked as an assistant coach from 1987 to 1995. Jordan, founder of the conservative Freedom Caucus and potential contender for House speaker, denies that and has said he and other coaches would have reported any alleged abuse brought to their attention.
Independent investigators commissioned by the university are reviewing allegations against Strauss by men from 14 sports and are also looking into his work for student health services and at his off-campus medical clinic.