After CNN Rebuff, Trump Agrees to Appear in Next Debate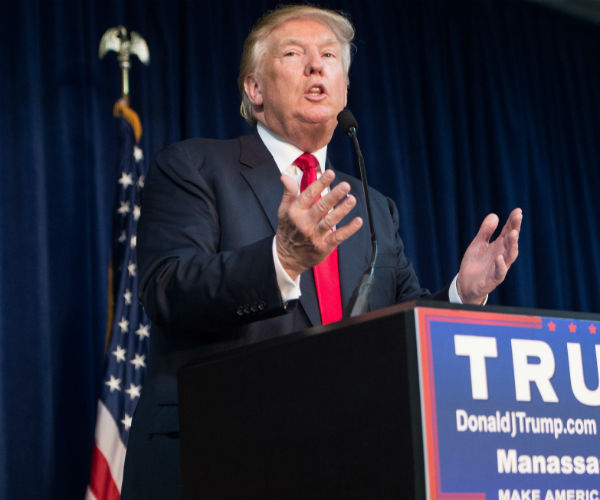 Republican front-runner Donald Trump said Thursday that he would appear at the Dec. 15 debate in Las Vegas, hours after CNN spurned his demand to donate $5 million to charity to ensure his appearance at the Venetian Hotel.
"When you're leading in the polls, I think it's too big of a risk to not do the debate," Trump told The Washington Post in an interview at the Trump National Golf Club in Sterling, Va. "I don't think I have the kind of leverage I'd like to have in a deal and I don't want to take the chance of hurting my campaign.
"So I'll do the debate," he said.
Trump's comments came after CNN President Jeff Zucker said at a breakfast in New York that the cable network would not meet Trump's demand.