After failing to undo the law, Trump administration rolls out Obamacare 2018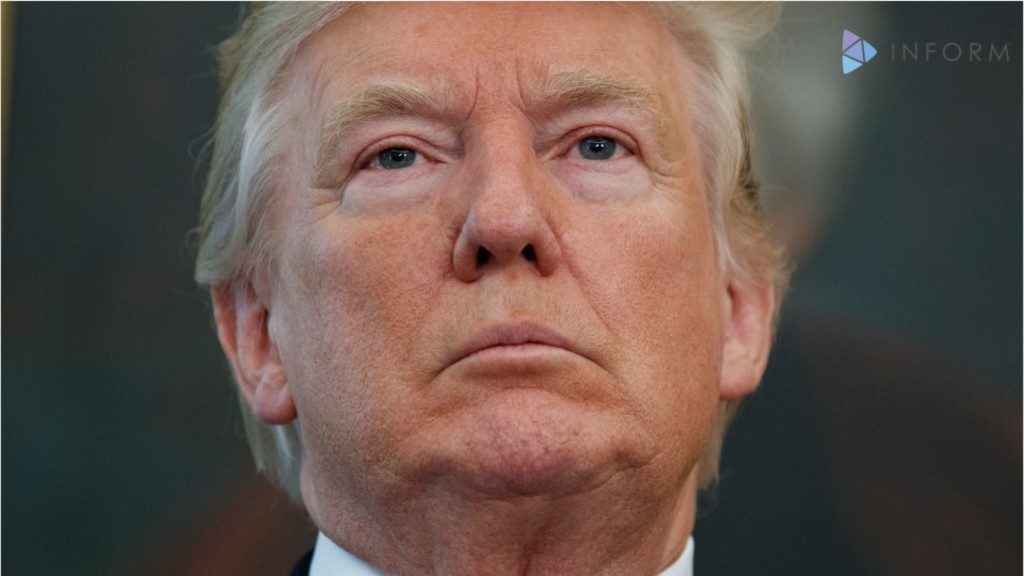 The Trump administration is rolling out several new features to Obamacare's shopping experience on healthcare.gov this year, even as critics continue to accuse officials of trying to sabotage the law because of the way it has cut back on certain advertising and outreach efforts.
Beginning Wednesday morning, customers who buy Obamacare plans can "window shop" on healthcare.gov, meaning they can see what plans will be available to them and how much they will cost. The formal open enrollment season for customers to buy plans is Nov. 1, and individuals making less than $48,240 or $98,400 for a family of four will receive subsidies from the federal government to help pay for premiums.
The Department of Health and Human Services has not set up a target for the number of people it expects to enroll in Obamacare plans, as the Obama administration did in the past.
" Our target this year is to have a seamless open enrollment for consumers," said Randy Pate, deputy administrator for the Centers for Medicare and Medicaid Services. "That's what we are focused on. The numbers we think will take care of themselves ."