Alabama lawmakers threaten to impeach governor over relationship scandal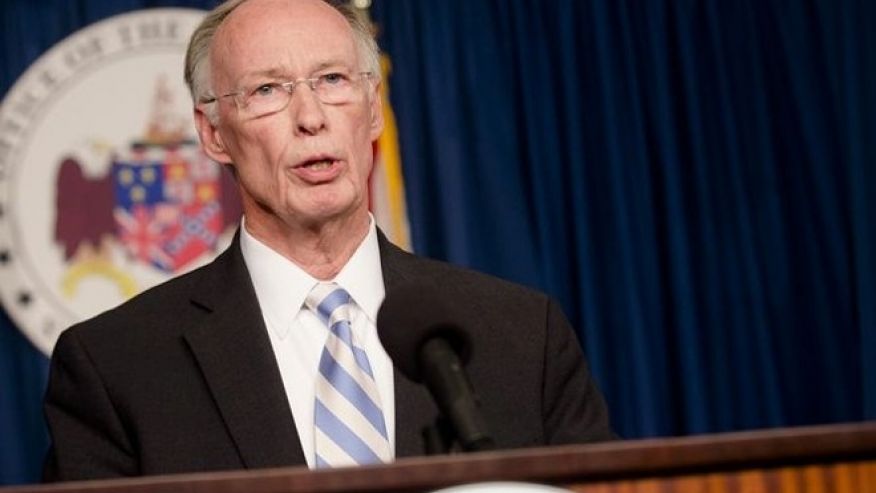 Republicans in the Alabama legislature reportedly are planning to introduce articles of impeachment against Alabama Governor Robert Bentley after he admitted to inappropriate conversations with a former top political aide.
Pressure has mounted around the 73-year-old Republican governor ever since he acknowledged last week that he made inappropriate sexual remarks to his former confidante and adviser, Rebekah Caldwell Mason, but denied having an affair with her.
Recordings obtained by The Associated Press purportedly show the governor, before his divorce, professing love to someone named Rebecca or Rebekah and telling her how much he enjoyed kissing and touching her. Mason resigned from his office Wednesday.
Al.com reported that Democratic Rep. Craig Ford, the Alabama House Minority Leader, confirmed that Republican State Rep. Ed Henry is setting up the initial framework for articles of impeachment.
"If the House impeaches Bentley, it would bring the governor one step closer to being removed from office by the legislature," Al.com said.