Alexander struggles to find health-care breakthrough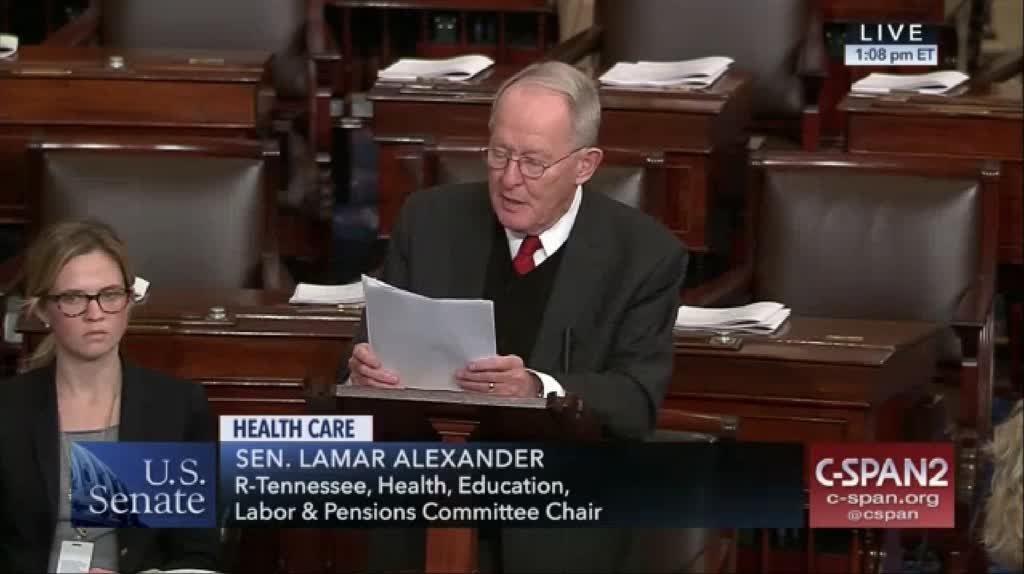 Senate Health Committee Chairman Lamar Alexander (R-Tenn.) faces the challenge of his career in selling a breakthrough health-care deal to skeptical Republican colleagues.
If he fails, it would be a blow not only to his reputation but perhaps also to the political prospects of the Republican Party in 2018.
The Congressional Budget Office projects health insurance premiums are projected to rise 20 to 25 percent without congressional action.
Alexander told colleagues during an impassioned floor speech Thursday that it's time to change course on ObamaCare and work with Democrats to reform the law instead of trying again unsuccessfully to repeal it with party-line votes.