Alexandria Ocasio-Cortez won't say if she'd back Nancy Pelosi for speaker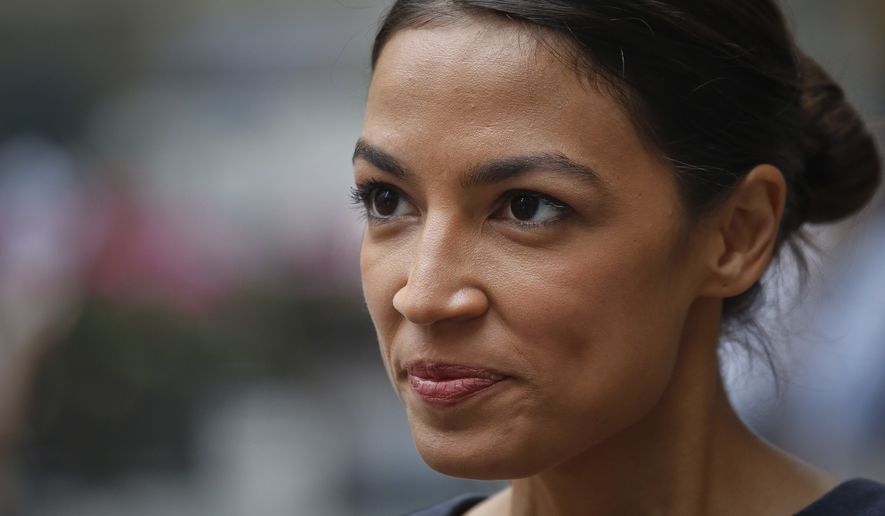 Alexandria Ocasio-Cortez, on track to represent a New York district in Congress after a primary win over Rep. Joe Crowley, declined on Sunday to say whether she will back House Minority Leader Nancy Pelosi for the speakership if Democrats retake the House.
"I need to get to Congress first. I need to work on winning my general election," she told CBS's "Face the Nation" in an interview with Sen. Bernard Sanders, Vermont independent and progressive ally. "I look forward to being part of that conversation and winning back the House."
Some Democrats say it's time to move on from Mrs. Pelosi, the longtime party leader, and clear the way for a new generation of progressive leaders if they retake the House.
However, it's a thorny question for Democrats, who don't want to sow disunity in their push for a "blue wave" in November and view Mrs. Pelosi as a prolific fund raiser with a notable legacy.
Ms. Ocasio-Cortez ducked the question by saying she's focused on November, though she is almost certain to win in her heavily Democratic district in New York City.