All major US stock indexes post record closes; oil rallies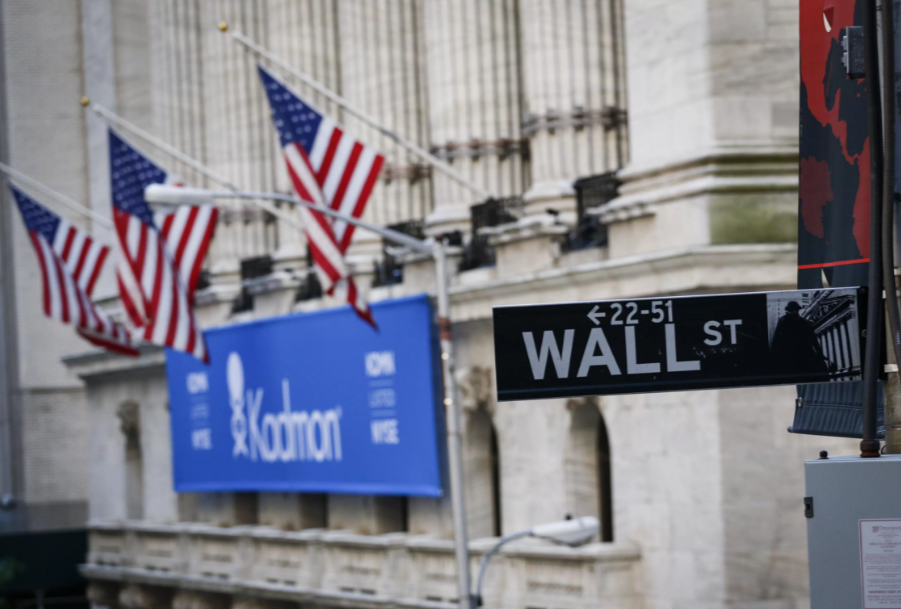 Stocks closed higher Thursday, with the three major indexes closing at new record highs, amid sharp gains in oil prices and strong quarterly results from retailers.
"I think there are two main drivers here. One of them is oil," said Mariann Montagne, senior investment analyst at Gradient Investments. "The other part is this retail rally."
Thursday also marked the first time since 1999 the Dow, S&P and the Nasdaq posted record closing highs on the same day, according to Bespoke.
The Dow Jones industrial average closed about 115 points higher, with 3M contributing the most gains. The 30-stock index also traded above a previous record high of 18,622.01.
The benchmark S&P 500 advanced about 0.5 percent, with energy rising more than 1 percent. The index also briefly traded above its previous all-time intraday high of 2,187.66.