American Towns Brace For New Flood Of Illegal Aliens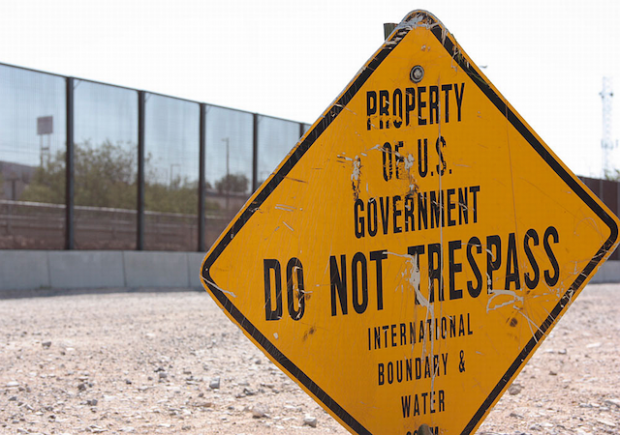 The voice was frantic – and unintelligible to the 911 dispatcher. "Ma'am, I cannot understand you," she said. After 80 seconds, one word leapt out: "Riverview."
On a warm July evening in 2012, while Marshalltown, Iowa, celebrated Independence Day, three refugee children from Myanmar (Burma) drowned in the Iowa River.
The drownings at Riverview Park cast a grim light on the challenges facing both the city and its newest immigrants, most of whom spoke little English and had scant understanding of life in their new home – including the perils, known to more established residents, of the river's treacherous currents.
"We preach to kids all the time: You don't swim in the river. You don't play around the river," says Kay Beach, president of the Marshalltown school board. "But they didn't know that."
For two decades, rural communities across the Midwest have been finding ways to absorb Latino immigrants. Now, a new generation of immigrants arriving from far-flung places such as Myanmar, Somalia, Iraq, and West Africa has brought a bewildering variety of cultures and languages. Many towns are struggling to cope.