Americorps workers helped young women get abortions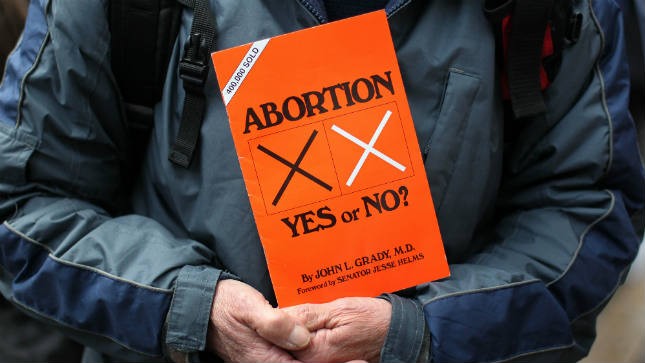 Six members of the national service program AmeriCorps recently escorted young pregnant women to abortion clinics in a "direct violation" of federal funding rules, a government watchdog will report Tuesday.
The volunteers served as clinic escorts, also known as "abortion doulas," in parts of New York City, according to a source familiar with the report from a federal inspector general's office. A summary of the report will be published online Tuesday.
In their roles, such volunteers provide emotional support to women seeking abortions, as well as transportation to and from the clinics if needed. That service is prohibited under the language of federal grants that help fund the program, the source said.
The Corporation for National and Community Service (CNCS), the federal agency that oversees AmeriCorps, said in a statement it was "deeply disappointed" one of its partners had violated program rules – and federal law.