Ann Coulter: Trump Got Your Tongue, Media?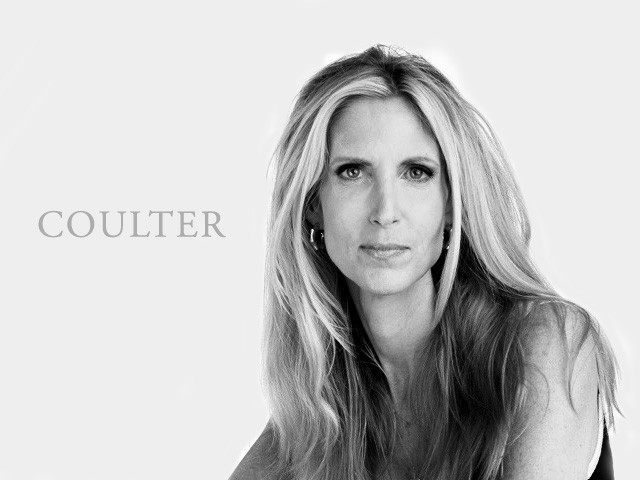 The current issue of Newsweek (yes, it's still in business!) has a picture of President Trump sitting in a recliner, with snacks and an iPad in his lap, pointing his TV remote at the viewer, blazoned with the headline, "Lazy Boy."
Liberals only wish.
Last week, the president joined Sens. Tom Cotton (R-Ark.) and David Perdue (R-Ga.) to announce legislation that would make seminal changes to our immigration laws for the first time in nearly half a century, profoundly affecting the entire country.
The media have chosen not to cover the RAISE Act (Reforming American Immigration for Strong Employment). This bill is their worst nightmare.