Anthony Weiner's Twitter account disappears as Huma Abedin announces separation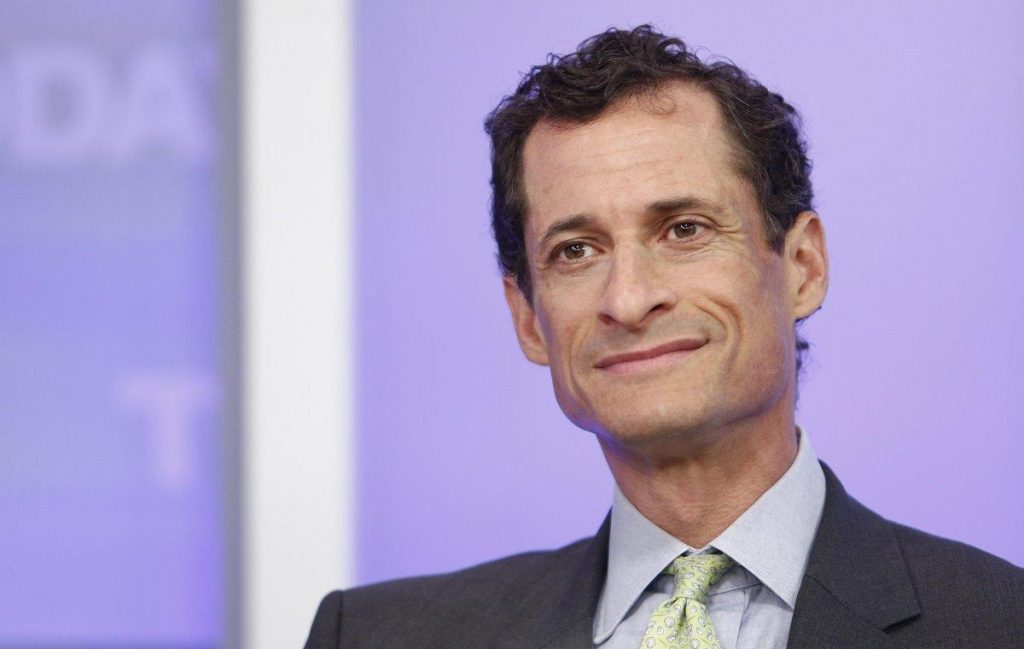 Anthony Weiner's off of Twitter — about five years too late.
The shamed politician's Twitter account was no longer active Monday, on the same day his wife, Huma Abedin, announced that she was separating from her husband.
"After long and painful consideration and work on my marriage, I have made the decision to separate from my husband," Abedin, a top aide to Democratic presidential candidate Hillary Clinton, said in a statement. "Anthony and I remain devoted to doing what is best for our son, who is the light of our life."
The separation announcement and Weiner's social media departure come amid a new report alleging that Weiner sexted with a woman in 2015 while lying in bed near his young son.
The former U.S. Representative gained notoriety in 2011 for tweeting a lewd photo of his crotch — meant for a woman he was flirting with online — to his 60,000-odd followers.