Armed Services chairman says cuts could mean draft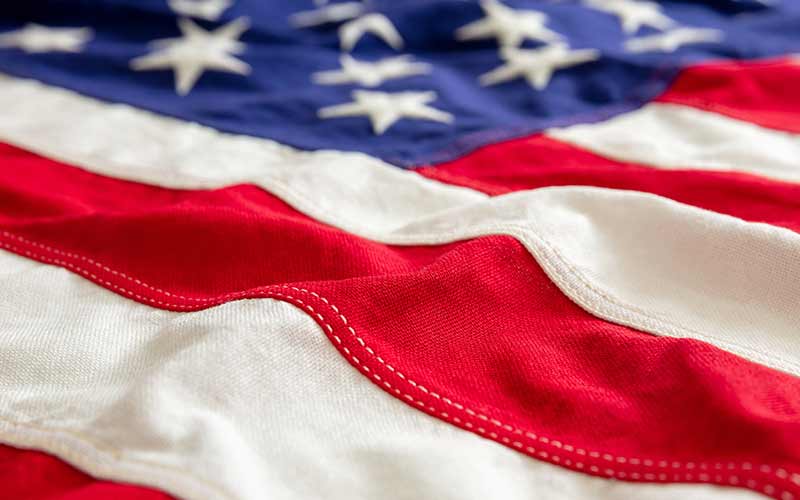 By Donna Cassata-Associated Press
WASHINGTON — The House Armed Services Committee chairman is warning that further reductions to projected defense spending could make a military career so unattractive that it would force the Pentagon to revive the draft.
Rep. Howard P. "Buck" McKeon, California Republican, suggested that spending cuts beyond the $350 billion that President Obama and Congress agreed to in the debt accord this past summer could force the military to slash the number of service members, now some 2.3 million, including National Guard and reserves.
A special bipartisan committee is trying to come up with $1.5 trillion in spending cuts from all government spending. If it fails or if Congress rejects its proposal, automatic cuts of $1.2 trillion would kick in, with half coming from defense.
"We also need to understand what it's going to mean to keep an all-volunteer force. Do we want to reinstitute the draft? Some of the cuts we're talking about would take over 200,000 out," Mr. McKeon said Monday in an interview with Fox News.
The military draft ended in 1973 as the United States switched to an all-volunteer force after the Vietnam War. In the decades since, some in Congress have suggested reviving the draft, but the Pentagon has rejected the idea, and efforts have gone nowhere with both Republicans and Democrats.
Mr. McKeon fears that defense cuts would force the Pentagon to reduce the size of the force, delay improvements for weapons and slice military benefits, steps that would made a military career far less attractive to recruits.
To read more, visit: Â http://www.washingtontimes.com/news/2011/sep/21/armed-services-chair-cuts-could-mean-draft/