Attacker killed after injuring 8 in stabbing spree at Minnesota mall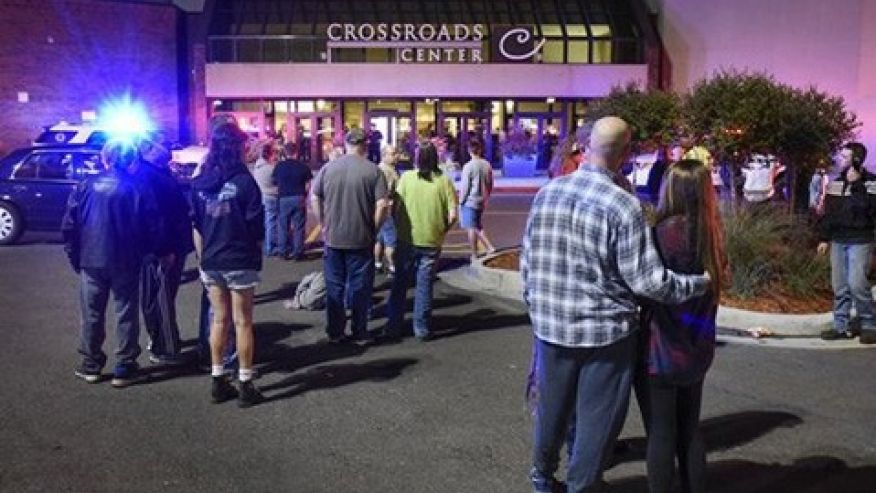 A man stabbed eight people at a mall in central Minnesota Saturday evening before he was shot and killed, police and hospital officials said.
Police locked down the Crossroads Mall in St. Cloud after the stabbing, which was reported around 8:30 p.m. local time.
St. Cloud Police Sgt. Jason Burke said the injured were being treated at a local hospital. He declined to say how many people were injured or their condition.
"The individual we believe to be responsible for the victims' stab wounds is currently deceased inside the mall," Burke said in a statement.
St. Cloud Hospital spokesman Chris Nelson told the St. Cloud Times that eight patients were taken to the hospital. He said seven of those patients were treated and released, while the eighth was admitted.