Attorney general says she will defer to FBI on Clinton emails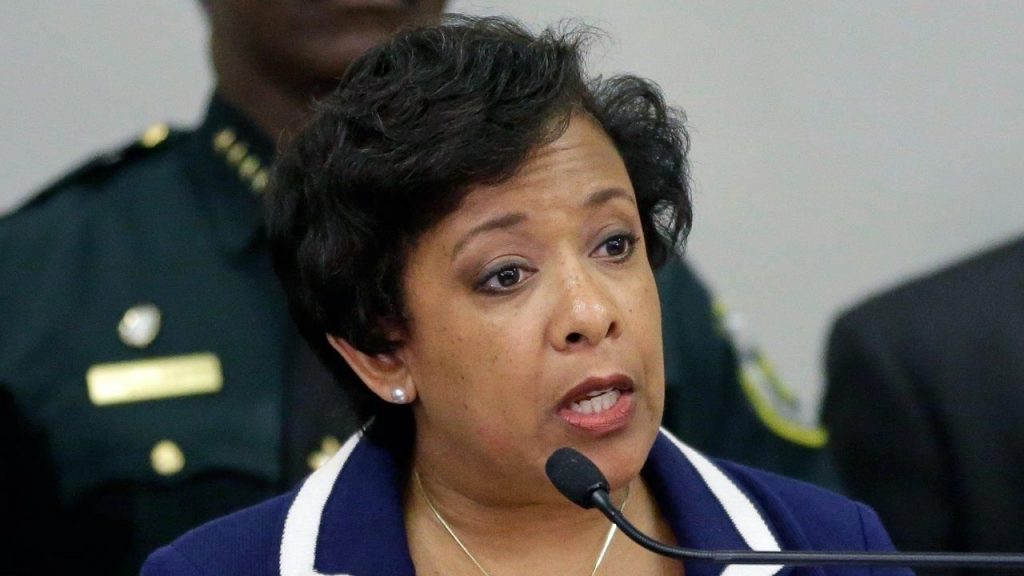 Attorney General Loretta Lynch says she will accept whatever recommendations FBI investigators and career prosecutors make about the investigation into Hillary Clinton's private email server.
"I fully expect to accept their recommendations," Lynch said Friday during a conversation at the Aspen Ideas Festival in Colorado.
"I will be accepting their recommendations and their plans for going forward."
However, Lynch made clear that the decision to follow the advice of her subordinates is not the same as recusing herself from the case, as some lawmakers and legal experts would have liked.