Battle for Rubio's 'unbound' delegates heats up as campaigns look to convention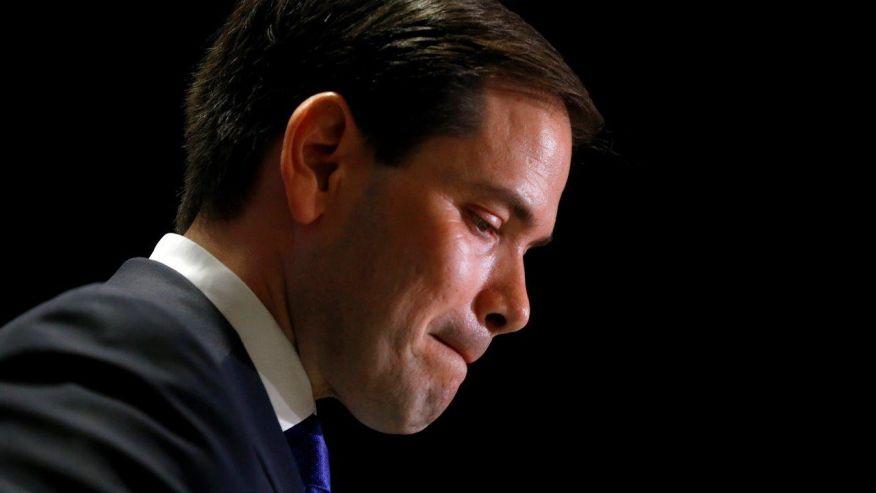 The battle for Marco Rubio's delegates already is under way, as the remaining Republican presidential candidates compete for the dozens who — in the case of a contested convention — would be up for grabs even before the first vote in Cleveland.
Under the complex rules governing each state's primary, at least 80 of Rubio's 166 delegates will be unbound before the July convention, meaning free to vote for whomever they choose. Donald Trump still is trying to clinch the nomination outright by winning the necessary 1,237 delegates — but if he doesn't, Rubio's delegate stash could be a deciding factor on the floor.
Campaigns are wasting no time vying for their support.
"The unbound ones we're going after pretty strongly," Barry Bennett, a senior adviser to the Trump campaign, told FoxNews.com. "We aren't going to waste resources on them, but if you're 'wooable' we plan to woo."