Ben Carson suspends campaign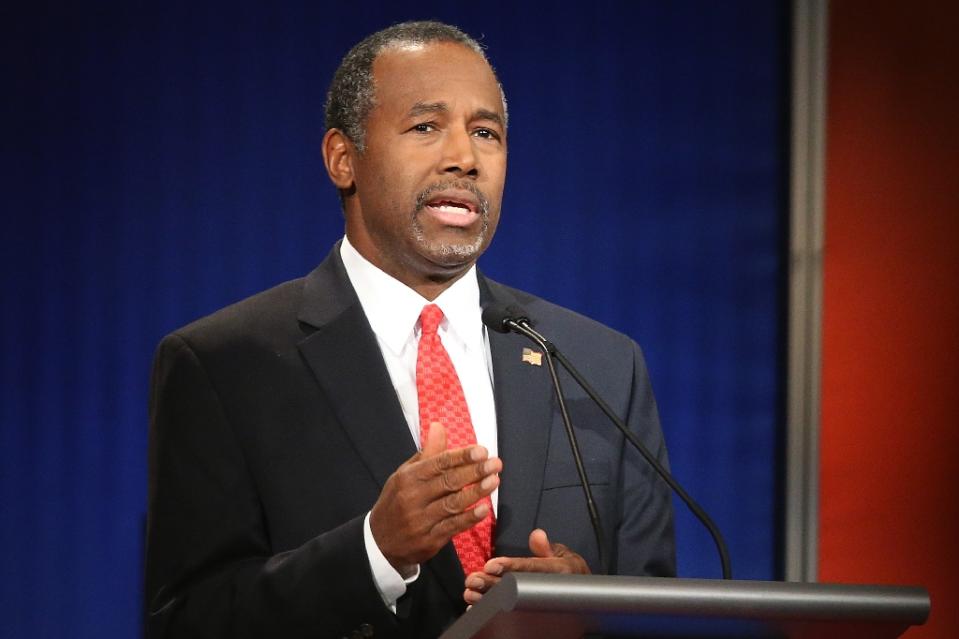 Republican Ben Carson temporarily suspended his US presidential bid Tuesday when four members of his campaign team were in a serious car accident in Iowa, where the first votes in the nomination process will be cast.
A van transporting the group "hit a patch of ice and flipped on its side where it was struck by another vehicle," Carson's campaign said in a statement.
One volunteer was being transported to a trauma center in Omaha, Nebraska, while three others including a campaign staffer who was driving the vehicle were being checked at an Iowa hospital.