Bill Clinton accuses GOP, media of stoking email controversy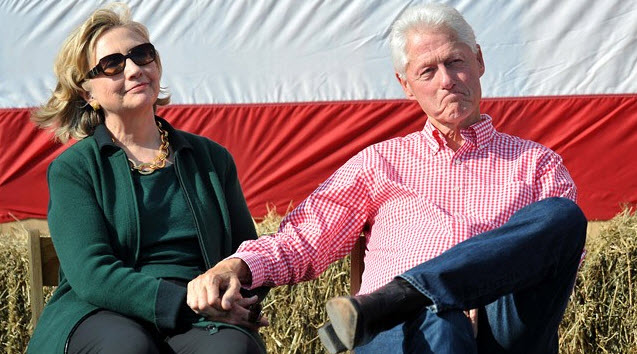 President Bill Clinton dismissed the controversy surrounding his wife Hillary Clinton's private email server as a meaningless distraction, comparing it to his administration's "Whitewater" controversy.
"This is just something that has been a regular feature of all our presidential campaigns, except 2008, for unique reasons," he said in an interview with CNN's Fareed Zakaria that will air Sunday.
"I'd rather it happen now than later. It was already going to happen—the other party doesn't want to run against her and if they do they want her as mangled up as possible. They know if they leak things and say things that is catnip to the people who get bored talking about [issues].