Black unemployment rate hits new record low in May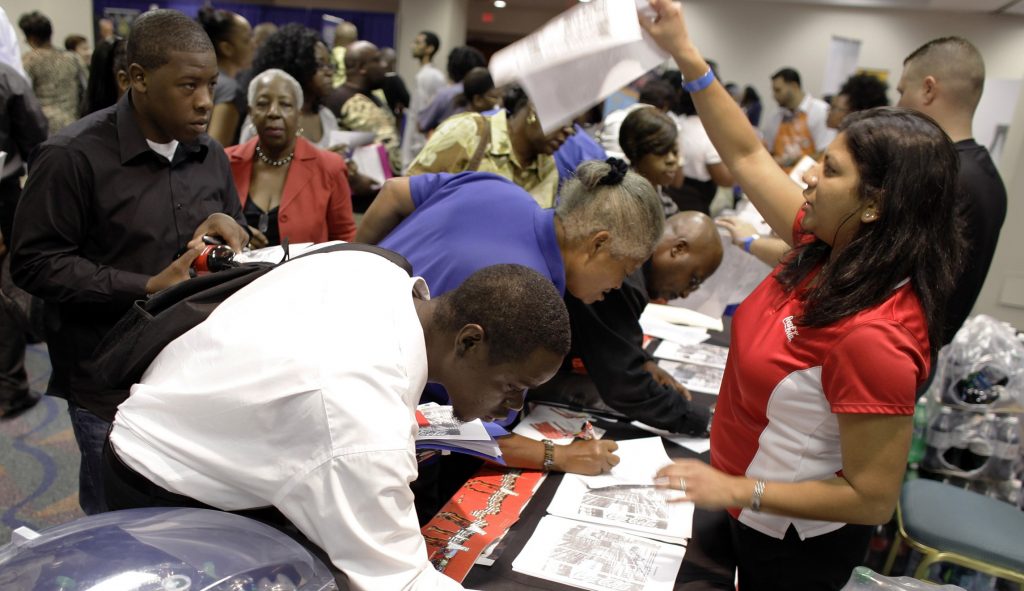 The unemployment rate for black workers hit new record lows in May, the Labor Department's Bureau of Labor Statistics reported Friday.
Black unemployment fell sharply to 5.9 percent, beating out the 6.6 percent record low that was set a month earlier.
The unemployment rate for Hispanic workers hit a record low in April, at 4.8 percent, but it rose slightly to 4.9 percent in May.
The total unemployment rate for white workers dropped from 3.6 percent to 3.5 percent.