Bloomberg considering third-party run for president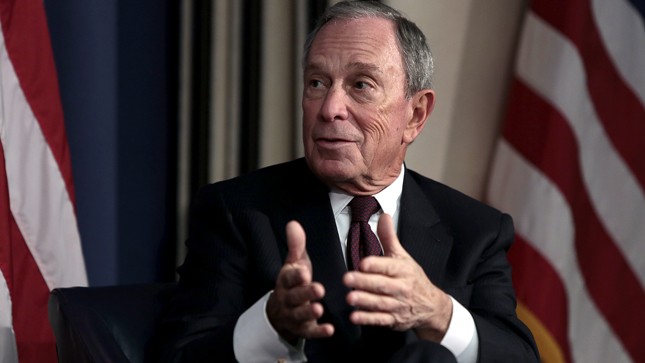 Former New York City Mayor Michael Bloomberg is considering a third-party bid for president, telling allies he could spend at least $1 billion to mount the uphill climb, according to the New York Times.
He has reportedly set a final deadline of early March and has asked his aides to create a roadmap for his potential bid. Those efforts include research into state-specific rules on how to appear on presidential ballots and a "detailed study of past third-party bids," the report says.
If Bloomberg were to run, one plan would have him give a "series of detailed policy speeches" and hit the airwaves with an aggressive push to boost his name recognition and frame him as a "technocratic problem-solver and self-made businessman who understands the economy and who built a bipartisan administration in New York."