Boehner unleashed: Ex-speaker calls Cruz 'Lucifer,' 'miserable son of a b—-'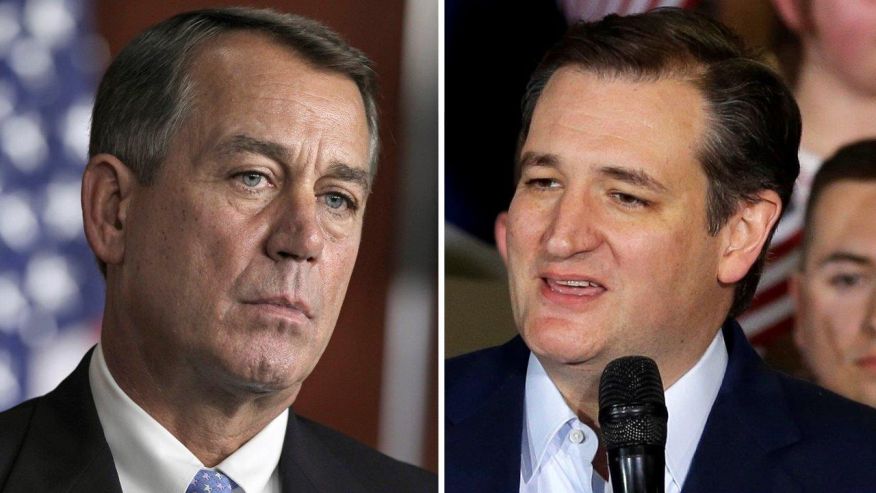 So, Mr. Speaker, how do you really feel?
John Boehner, the famously blunt ex-House speaker, left no doubt he's not a fan of fellow Republican Ted Cruz, leaping off the sidelines of the presidential race Wednesday night to unleash a stunning verbal lashing of the Texas senator, reportedly calling him "Lucifer in the flesh" and a "miserable son of a bitch."
The longtime Ohio powerhouse had not been very outspoken on the race since retiring last year, but he held little back when asked about the Texas senator and underdog GOP presidential candidate during a forum at Stanford University.
"I have Democrat friends and Republican friends. I get along with almost everyone, but I have never worked with a more miserable son of a bitch in my life," he said, according to The Stanford Daily.
He reportedly said he's played golf with front-runner Donald Trump, describing them as "texting buddies," and said his relationship with Ohio Gov. John Kasich "requires more effort" but they're friends "and I love him." He also said he'd vote for Trump in a general election – but not Cruz.