Booker raises $5 million, lagging behind multiple Democrats running for White House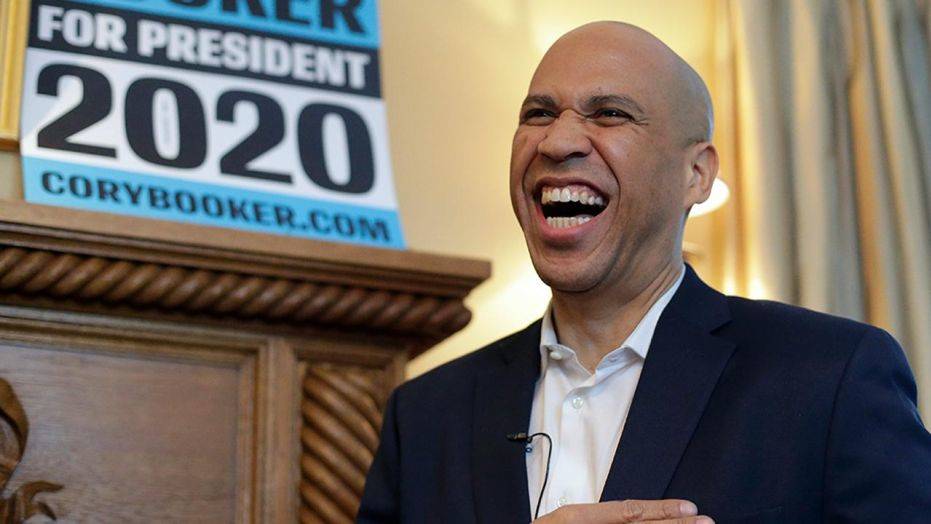 New Jersey Sen. Cory Booker's campaign for president announced Sunday it raised over $5 million in February and March, and it had over $6.1 million cash on hand.
It was among the smallest fundraising figures to be disclosed voluntarily by a Democrat so far, with roughly 10 months left before the start of primary voting.
Six candidates have released totals: Vermont Sen. Bernie Sanders said he raised $18.2 million; California Sen. Kamala Harris raised over $12 million; former Rep. Beto O'Rourke raised $9.4 million; and Pete Buttigieg, the mayor of South Bend, Ind., raised $7 million.
Booker outpaced only the political newcomer Andrew Yang, who said he'd raised $1.7 million.