Border Agents Brace For New Illegal Immigration Surge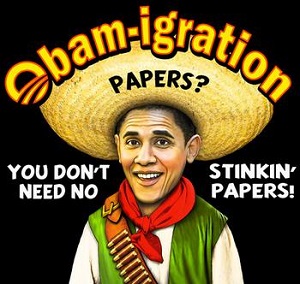 On a recent evening near the banks of the Rio Grande, a group of five Guatemalan immigrants, among them two girls, ages 8 and 10 without a parent or guardian by their side, turned themselves over to U.S. Border Patrol agents.
It is a familiar scene to law enforcement agencies in South Texas that witnessed nearly 50,000 unaccompanied children and families, mostly from Central America, illegally streaming across the border here last year.
While far fewer immigrants have been detained in recent months than during the same period a year ago, thousands are still crossing the Rio Grande illegally, and border agents are bracing for thousands more in the months ahead.
"It's a guessing game," said Monique R. Grame, deputy patrol agent in charge of the McAllen station. "Come early June, we'll have a pretty good sense of how busy it'll be." …