Boy Scouts Ban Water-Gun Fights Because Squirt Guns Are 'Simulated Firearms'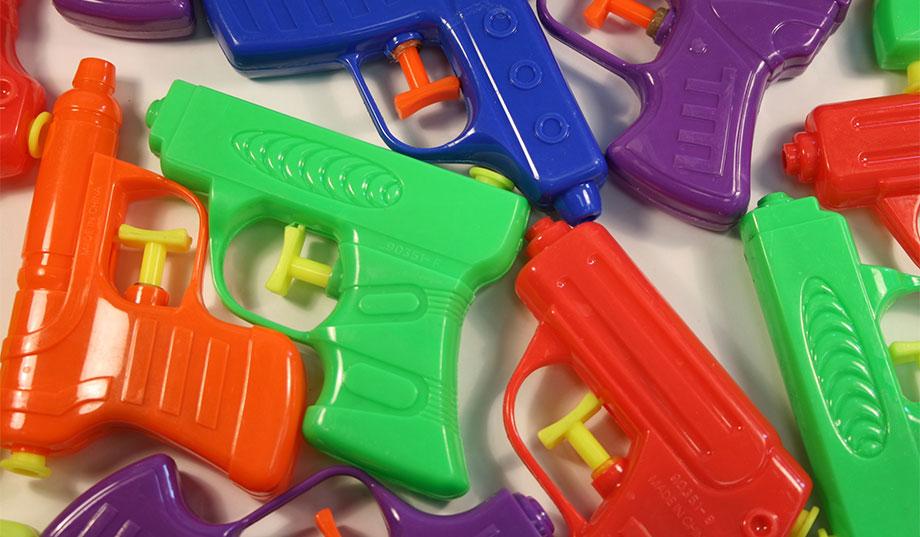 Boy Scouts of America has banned both squirt-gun fights and anything involving a water balloon larger than a ping-pong ball.
"Pointing any type of firearm or simulated firearm at any individual is unauthorized," states the group's 2015 manual.
"Water guns and rubber band guns must only be used to shoot at targets, and eye protection must be worn," it continues.
As for those other dangerous weapons, water balloons, they may be "no larger than a ping-pong ball" and must be biodegradable.