Brian Williams admits to reporting Fake News: "Our Job is to scare people to death"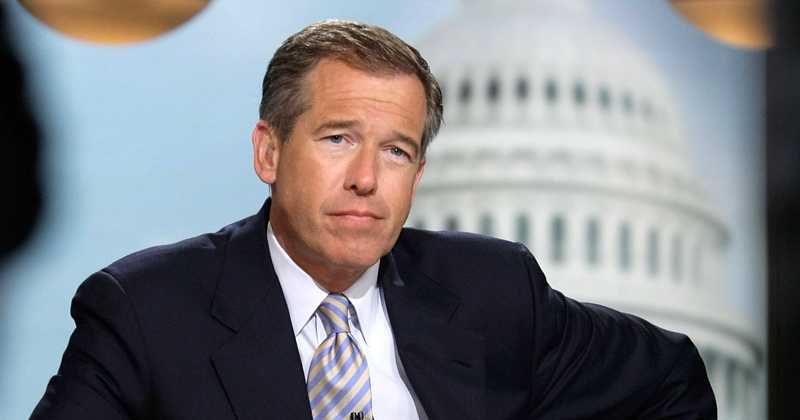 Brian Williams, the man who was suspended from MSNBC for making up fake news reports, stated on a broadcast last night that he considers it his job to fear-monger on topics such as North Korea.
"Our job tonight actually is to scare people to death on this subject so the talk isn't as free as it is about a preemptive or a surgical military strike." Williams bizarrely claimed during a discussion about North Korea's saber rattling and President Trump's response.
"You know that part of the world. The population centers, Andrea and the General [Barry McCaffrey] have talked about, South Korea, the Japanese, and so on and so on," Williams added.
Andrea Mitchell claimed that Trump's message that more threats from North Korea will be met with fire and fury "could have been a signal to Beijing as well."