Bush campaign re-deploying majority of its staff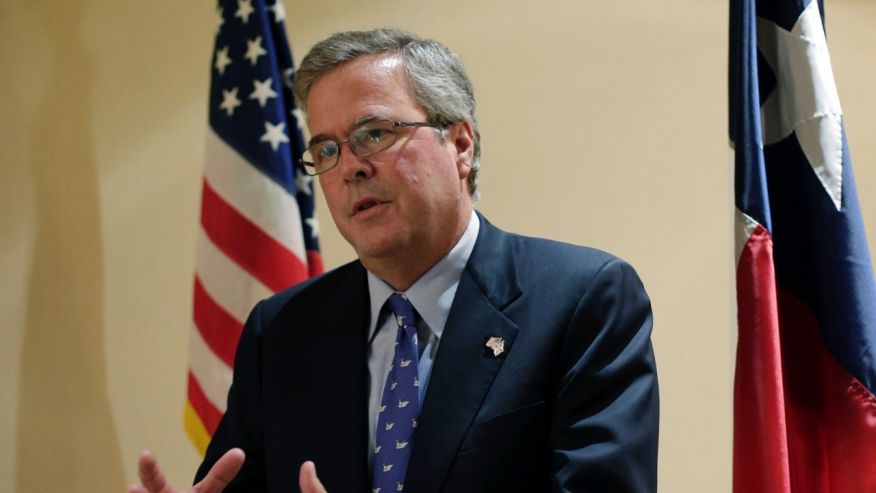 Jeb Bush's underdog presidential campaign is re-deploying the majority of its staff from Miami headquarters to the four early voting states, with an increased push on New Hampshire– a must-win state for the former Florida governor.
According to two senior Bush aides, the campaign is also cutting all the $3 million worth of reserved ad time in Iowa and South Carolina for this major overhaul in its ground game efforts.
Bush, once leading in New Hampshire, is currently in sixth place with 7.8%, according to a Real Clear Politics average of recent polls.