Buttigieg and Sanders leading Iowa Democratic caucuses, as party releases initial results after massive delay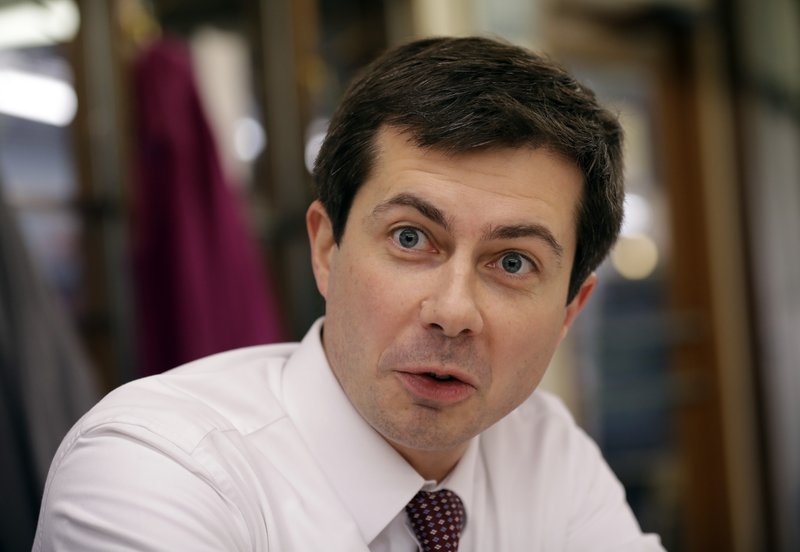 Pete Buttigieg is narrowly leading the Democratic presidential field in the Iowa caucuses, according to initial returns that the party at last began reporting late Tuesday afternoon following a massive delay linked to technical breakdowns.
But Vermont Sen. Bernie Sanders is close behind the former South Bend, Ind., mayor, with 71 percent of precincts reporting in the first batches released by the embattled state party. Sanders is also ahead in the popular vote, with 24 percent to Buttigieg's 21 percent, Elizabeth Warren's 19 percent and Joe Biden's 15 percent.
It was still not clear when the party would release the complete vote totals.
The returns relevant to delegate count show Buttigieg with 26.9 percent and Sanders with 25.2 percent. Warren trailed with 18.4 percent and Biden was hovering in fourth with 15.4 percent, just ahead of Minnesota Sen. Amy Klobuchar.