California primaries take top billing as voters in 8 states head to polls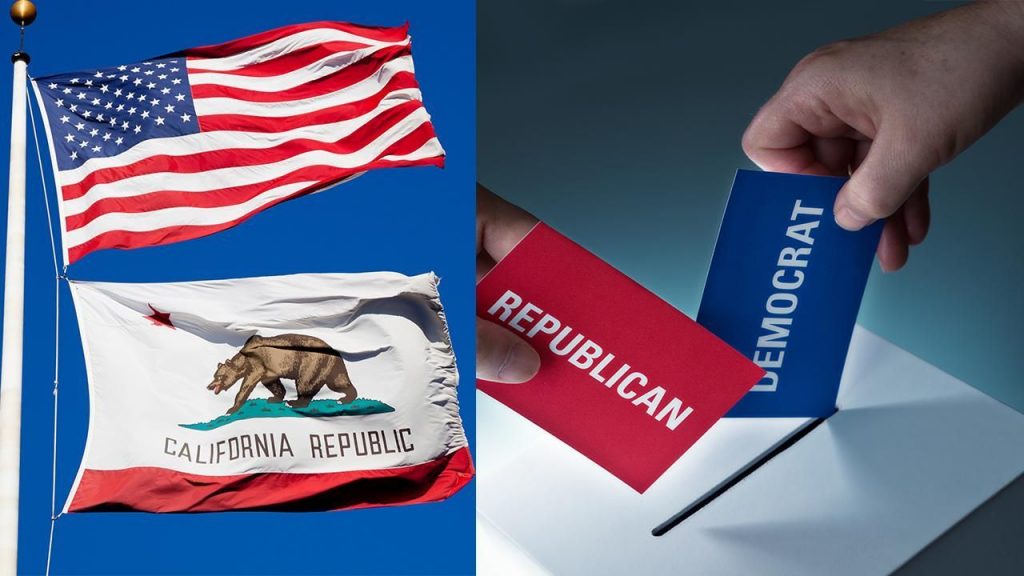 NEWPORT BEACH, Calif. – The Democratic Party's ambitious midterm plan to regain control of the House of Representatives faces its biggest test yet in Tuesday's California primaries – where candidates are tripping over each other for the chance to flip Republican-held districts.
The big question facing the party, however, is whether their candidates' enthusiasm could backfire. So many Democratic contenders have jumped into key races – largely running on an anti-Trump platform – that the overload threatens to split the vote and boost Republicans.
But the state nevertheless offers Democrats a wealth of opportunities to swipe seats. California's House races, meanwhile, are just a fraction of the action taking place on Tuesday, the biggest primary day so far this cycle. With eight states voting, an array of contests will reveal how each party is trending as the midterms near:
California's "jungle primary" is set up to advance the top-two finishers to the general election regardless of party. Lt. Gov. Gavin Newsom, a liberal Democrat, is the clear front-runner in the gubernatorial race, according to recent polls. But the fight for the second spot on the ballot is being fought among a handful of hopefuls – notably former Democratic Los Angeles Mayor Antonio Villaraigosa and Republican businessman John Cox, who appears to be surging after an endorsement from President Trump.