California set to enact criminalization of airing secret recordings, backed by Planned Parenthood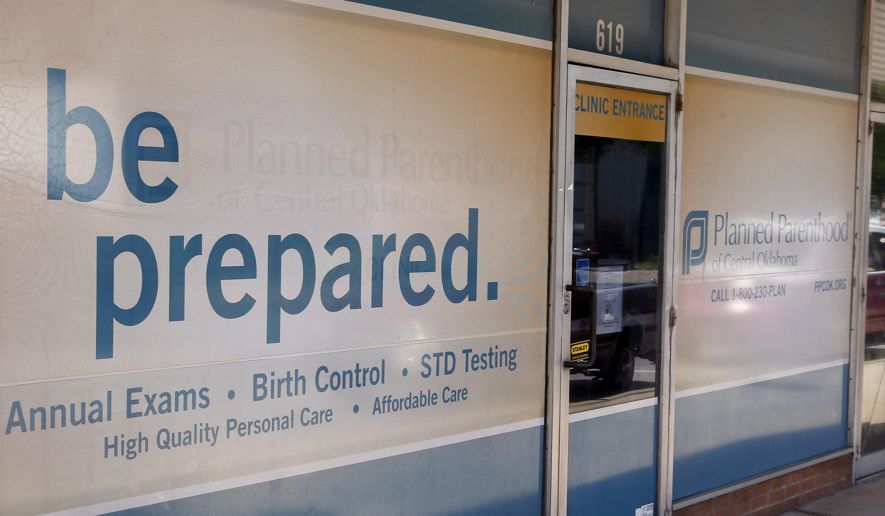 A bill that would amend the California penal code to criminalize disseminating secretly recorded conversations with health care providers is set to pass after state lawmakers reached a compromise on Tuesday.
Assembly Bill 1671 is a direct response to last year's undercover video investigation by the Center for Medical Progress that accused Planned Parenthood of selling fetal body parts for profit. The abortion provider has denied the allegation.
The legislation is backed by Planned Parenthood, but was opposed by several civil rights groups, including the American Civil Liberties Union, which worried about the possible chilling effect on investigative journalism and the media's ability to report on secretly obtained information.
The new version of the bill would explicitly protect journalists who do not participate in the initial covert recording, but only distribute it.
The bill still must pass the state Senate and a concurrence vote in the Assembly before the end of the legislative session on Wednesday, after which it would go to the desk of Democratic Governor Jerry Brown. It's not clear whether the governor supports the legislation.