Call volume shuts down FBI's firearm background checks, stops Maine sales on Black Friday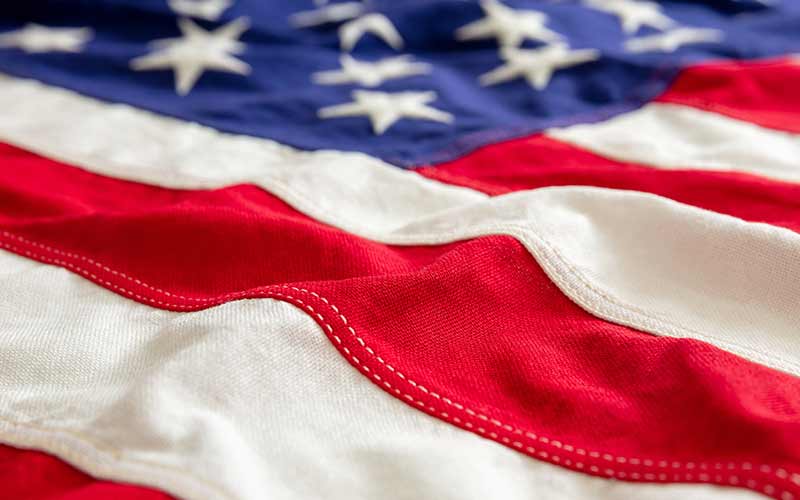 By Nok-Noi Ricker, Bangor Daily News
BREWER, Maine — Sometime early on Black Friday, the FBI's National Instant Criminal Background Check System, or NICS, went down and stopped all gun sales, Bangor-area gun dealers said.
High call volumes caused "intermittent outages" in the system, an FBI spokesman confirmed Friday afternoon.
"It means we can't sell no damn guns," Rick Lozier, a manager at Van Raymond Outfitters in Brewer, said at about 1:15 p.m.
"NICS is down, which means nobody is selling guns right now, on Black Friday," said Ralph McLeod, owner of Buyers Guns in Holden.
Those who want to purchase a gun in the U.S. must fill out and sign FBI paperwork. The gun dealer then calls NICS to see if the buyer is barred by federal law from possessing firearms.
"The message is they are going to be down for a few hours," McLeod said at about noon Friday.
Black Friday sales played a role in the problems with NICS, the director of the FBI's Criminal Justice Information Services Division said, responding to an email from the Bangor Daily News.
"The NICS has experienced intermittent outages today due to high call volumes," Stephen G. Fischer Jr. said at about 2:15 p.m.
Lozier, who has worked at Van Raymond's for more than a decade, said the outages cost him at least half a dozen customers by the time the business day was only half over.
"If we can't call it in, we can't sell a gun," Lozier said. "It's cost us some money."
The NICS is a name-check system that combs available records in the National Crime Information Center, the Interstate Identification Index and the NICS Index to determine if prospective firearm purchasers are disqualified from receiving or possessing firearms, the FBI's website states.
Most potential buyers who went away empty-handed from Buyers and Van Raymond on Friday can return, but such a problem can be a major inconvenience for shoppers from Aroostook County and other rural areas of Maine.
To read more, visit: Â http://bangordailynews.com/2012/11/23/business/high-volume-of-calls-shuts-down-fbis-background-check-system-for-firearms-sales-costs-bangor-area-gun-dealers-business/