Campaign chief to vulnerables: Stay away from GOP convention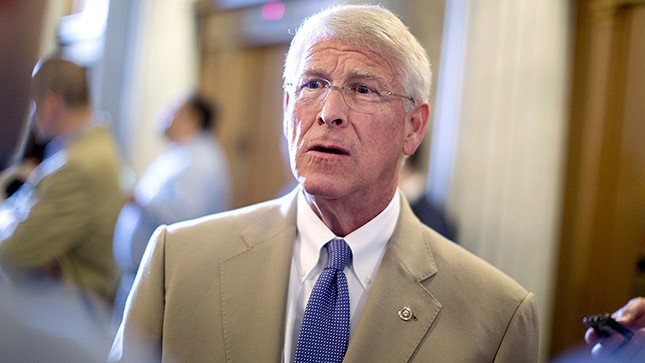 The chairman of the Senate Republican campaign arm is telling vulnerable colleagues in tough races to stay away from the GOP presidential convention this summer.
Sen. Roger Wicker (R-Miss.), the National Republican Senatorial Committee chairman, warns that a fight between supporters of candidates Donald Trump and Ted Cruz at a contested convention in Cleveland is the last place vulnerable Republicans need to be.
"If there's going to be a brouhaha, I'm advising candidates to be present for more unifying events," Wicker told The Hill.
And he's far from alone in his opinion.