Can Johnson Beat Clinton?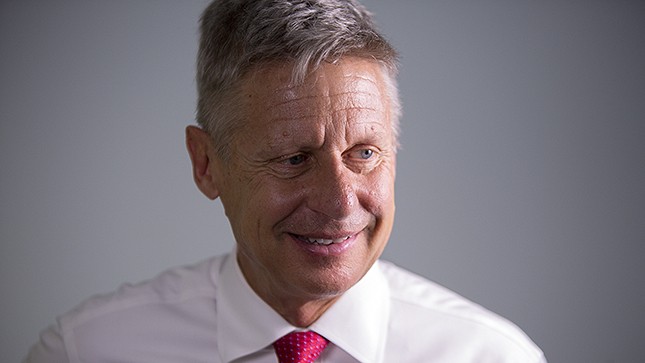 Libertarian Party presidential nominee Gary Johnson leads presumptive Democratic nominee Hillary Clinton among self-identified independents, a new poll finds.
A Fox News survey released Thursday found Clinton leading overall with 39 percent support, followed by Donald Trump at 36 percent and Johnson at 12 percent.
But among independents, Trump leads, at 32 percent, followed by Johnson, at 23, and Clinton, at 22.
It's the latest sign of early polling strength from Johnson, who many believe is poised for the best showing from a third-party candidate in decades.