CBO: Repealing individual mandate would save $338 billion, increase uninsured by 13 million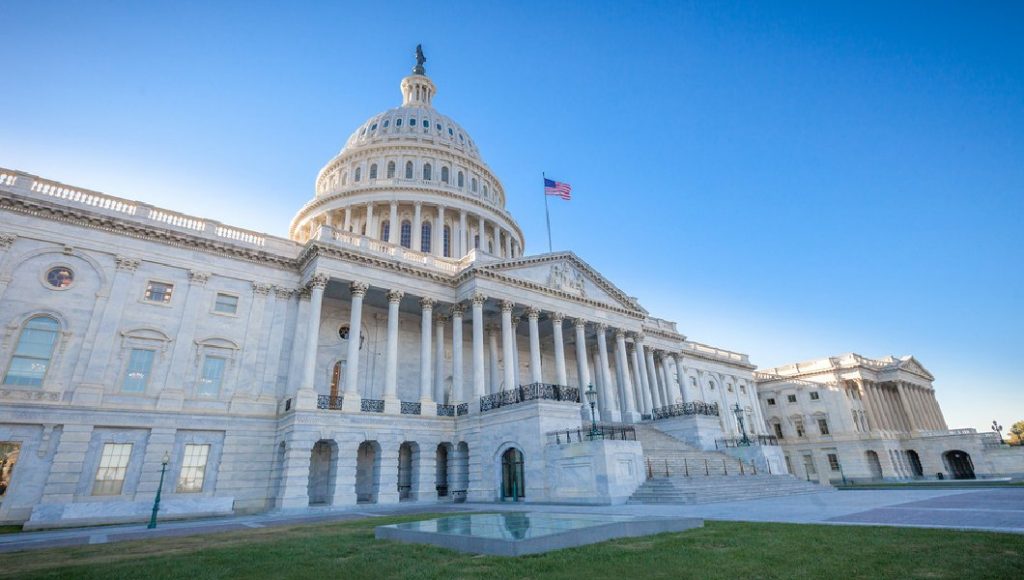 Repealing Obamacare's individual mandate would lead to 13 million people going without insurance and reduce deficits by $338 billion over the next decade, according to a report from the nonpartisan Congressional Budget Office.
The CBO projected on Wednesday that 4 million people would go without insurance next year if the mandate were repealed. Republicans are considering adding repeal of the mandate penalties, which force everyone to buy health insurance, to their tax reform legislation.
The CBO said Wednesday morning that repealing the mandate's penalties for not having insurance would save the government $338 billion over the next decade, which Republicans can use to help fund tax reform.
Even though 13 million fewer people would have insurance compared to current law, CBO didn't think that repealing the mandate would damage the individual market, which includes Obamacare's exchanges.