Celebs Call for Gun Control on 'National Gun Violence Awareness Day'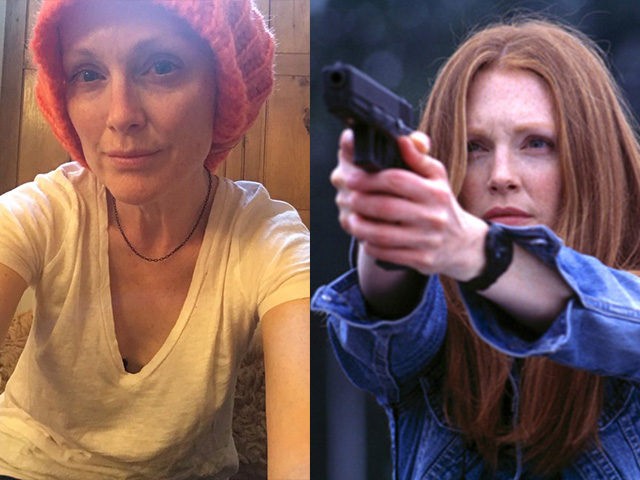 Hollywood celebrities donned orange outfits for "gun safety" and tweeted support for more gun laws on Thursday as part of the #WearOrange campaign promoted by gun control groups including Everytown for Gun Safety and Moms Demand Action.
The day of action to push for more gun control laws came just one day after a former UCLA student allegedly shot and killed professor William Klug in an on-campus engineering building on Wednesday, and then turned the gun on himself. On Thursday, the LAPD identified the gunman as former doctoral student Mainak Sarka, according to ABC7.
On Thursday, celebrities including Sarah Silverman and filmmakers Spike Lee and Ron Howard donned orange outfits and took to social media to promote the gun control groups' social media campaign.
Ron Howard tweeted photo of himself in orange with the caption: "Think, talk, write your lawmakers, vote & yes, wear orange. Effective gun safety is a must."