Chelsea's new children's book: Hey kids, let's talk gender equality and poverty!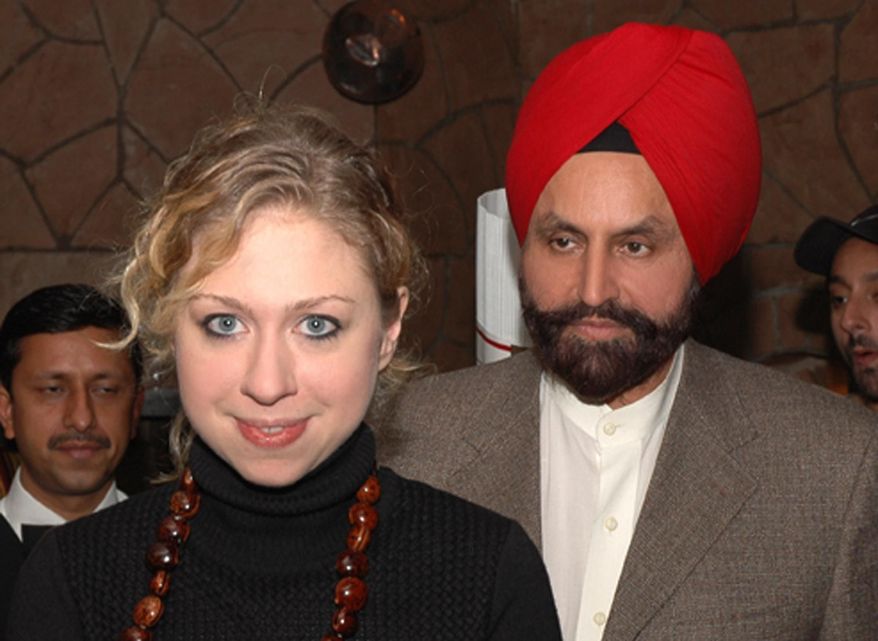 Chelsea Clinton will write a children's book called "It's Your World: Get Informed, Get Inspired & Get Going!" aimed at kids 10 to 14.
But the book won't bother with fairy tales, talking vegetables or giants in clouds. Oh no. The book aims to inspire young people to "change the world" and will cover issues including poverty and gender equality, according to Penguin.
"In 'It's Your World,' I try to explain what I think are some of the biggest challenges facing our world today, particularly for young people," Chelsea said in a statement issued by Penguin.
"I also explore some of the solutions to those challenges and share stories of inspiring kids and teenagers doing amazing work to help people and our planet have brighter and healthier futures."